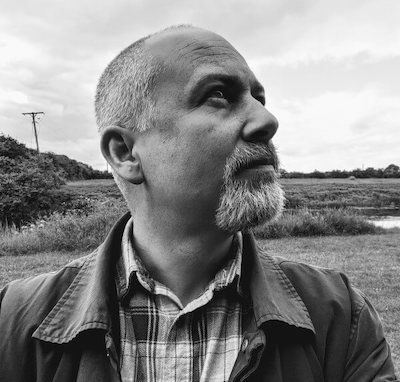 Hi there, and welcome.
I'm a British author across a handful of genres and, in common with many writers, I have gathered a number of unfinished projects.
This blog is my place to announce what I'm working on and at the same time provide an impetus to complete it by mentioning it to the world at large.